The Former Rodell Store and Tavern
Rodell Wisconsin circa 2004 - Rodell Wisconsin is on US highway 12 between Augusta and Fall Creek Wisconsin.
First | Previous Picture | Next Picture | Last | Thumbnails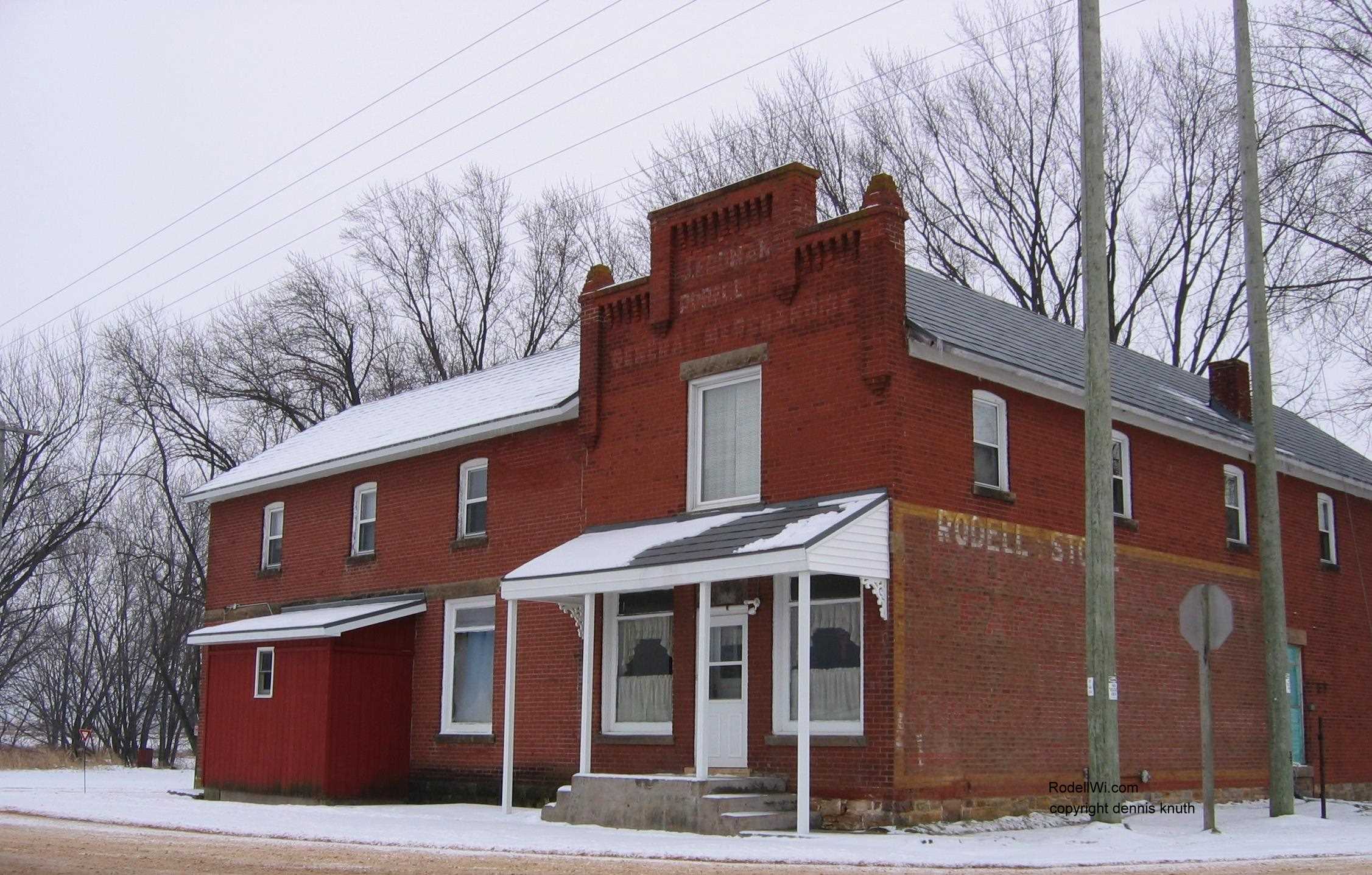 Click the picture to see the thumbnails.
The Rodell Store and Rodell Tavern are now non existent businesses that were between Augusta Wisconsin and Fall Creek Wisconsin.
Rodell Wi