Photos of Rodell Wisconsin near Augusta Wisconsin
Once known as Rosedale Wisconsin it was a whistle train stop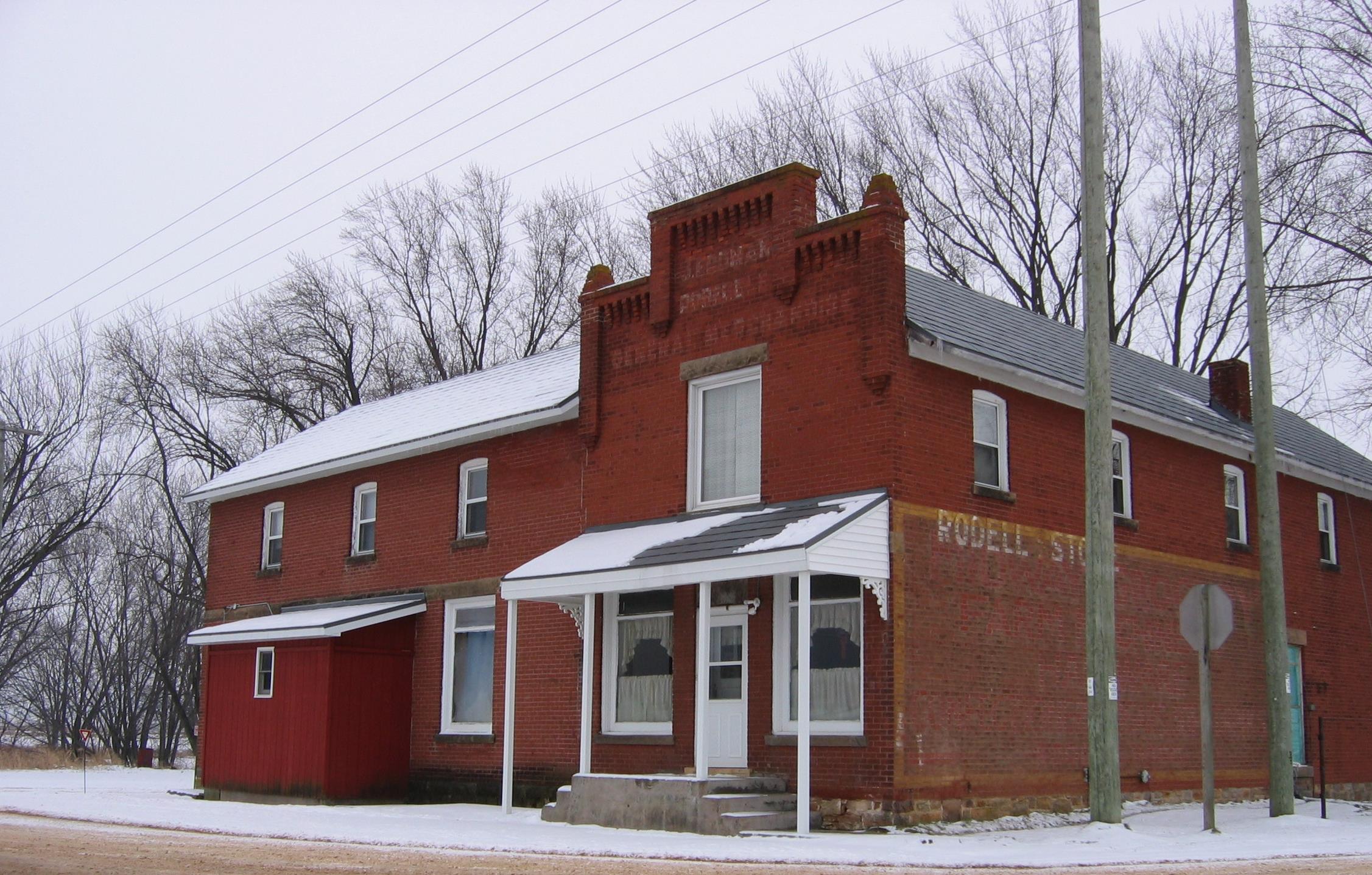 The Rodell Store and Rodell Tavern are now non existent businesses that were between Augusta Wisconsin and Fall Creek Wisconsin. The bar and store were closed in the 1990's as local bars began failing due the life savings restrictions imposed by ever tougher drunk driving laws. The Rodell Bar and Rodell Store are now residences. The former Rodell Tavern and store are less than 400 yards from the former Rodell School.


A Wisconsin Winter Farm Scene, located less than 1 mile from and between Rodell Wisconsin, and the Dells Mill and Museum (See "Wisconsin Dells Mill, the Movie" on the Augusta Wisconsin Web) and Harstad Park and Campground. Photo taken near sunset on a mid-Winter's Eve - near the First Day of Winter - December 19, 2004. The sunset time is about 4:28 pm, the photo taken is taken about 4:05 pm. Click the image to see it unedited and full size. Wisconsin is a photographers' playground all year, 365 days a years
You can see what the farm looked like in 1949. Wisconsin farming in 1949. The farm was owned by the Knuth Family. This 1949 Wisconsin Dairy Farm of the Knuth family was self supporting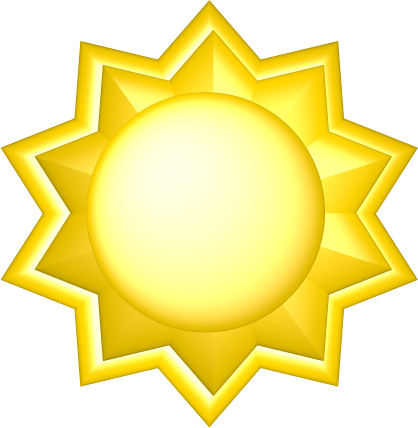 Augusta Wisconsin and Fall Creek Wi are scenic Wisconsin at its most unexpected - year round
Snowmobile amongst our rolling hills, ice fish and swim and on our lakes, enjoy the local wilderness in the Eau Claire County Forests and Parks and Campgrounds.
Rodell Wisconsin is not far from Harstad Park and less than 2 miles from the Dells Mill Museum
See the video, Wisconsin Dells Mill The Movie